Family Owned
And Operated
Since 1978
Call Lupica Plumbing & Drainage 08 9451 3334
Plumbing Installations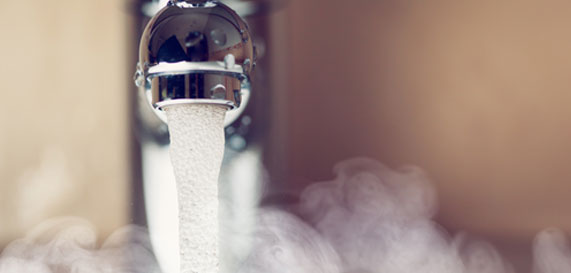 Commercial Plumbing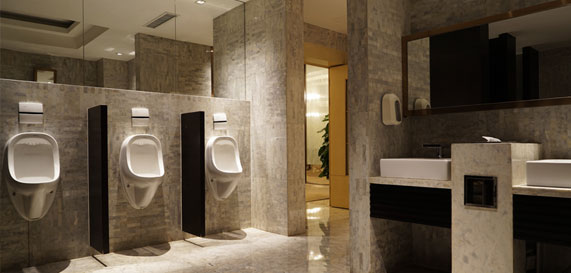 No job is either too big or too small, from installing new home plumbing through to bathroom and kitchen renovations. At Lupica Plumbing & Drainage we strive to complete all our works on time with customer satisfaction held as our number one priority.

We specialise in New Housing, Granny Flats, Owner Builder, Unit Developments, Renovations, Strata Developments, Green Titles, Sub-divisions and Sewer Conversions.

We also specialise in Commercial Developments.
Why Clients Choose Us
Lupica Plumbing & Drainage is a West Australian owned and run company. We were established in 1978 as a family business and still operate today with our proud history behind us.