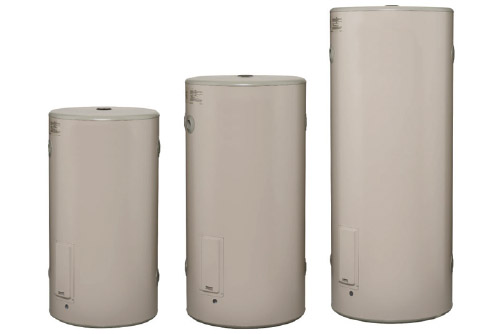 Gas Hot Water

Regardless of your gas hot water system brand, Lupica Plumbing & Drainage can help you with all of your hot water needs. As qualified gas plumbers we can safely replace your old gas hot water system ensuring piping hot water all year round. We can service and install hot water systems from Rheem, Dux, Bosch, Vulcan, Rinnai and more/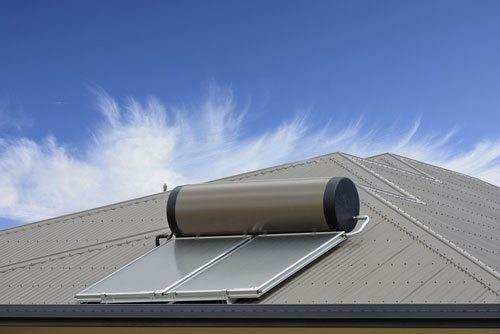 Solar Hot Water

We can assist with all of your solar hot water installation needs and have experience working with most major brands.
Please note, we do not supply Solar Hot Water Systems.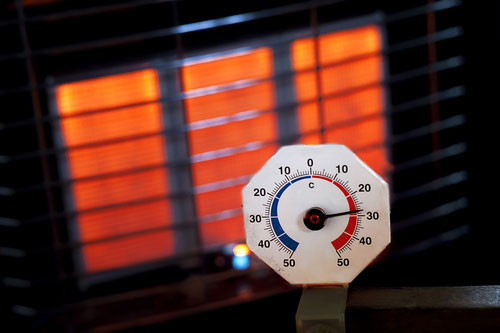 Gas Bayonets

If you have a mains gas connection and are in need of additional outlets for internal or external heating or for BBQ points, our experienced gas plumbers can install these for you as required.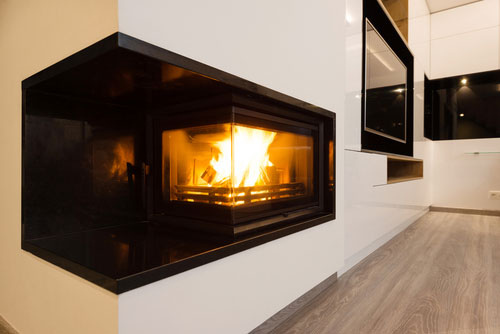 Gas Fireplace

Installing a gas fire place has a huge range of benefits. Gas is better for the environment then traditional wood and cheaper to run, providing your family with instant heat.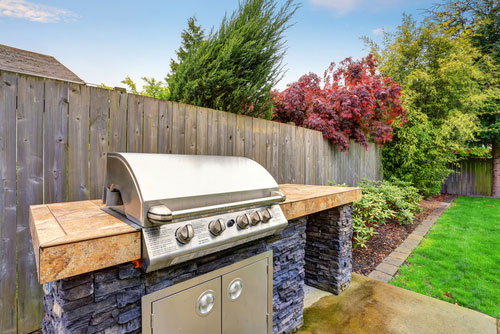 Gas BBQ

If you have been running your gas barbecue from gas bottles then migrating to a main gas source will not only save you money but provide a permanent gas source.