Commercial Development
Turnkey Commercial Plumbing
As one of Perth's most experienced commercial plumbers we can provide a complete turnkey solution for you next commercial or industrial development.

We have the experience and knowledge to successfully design and install an efficient and reliable plumbing system. From the initial design phase through to installation and testing our experienced team will be with you all the way.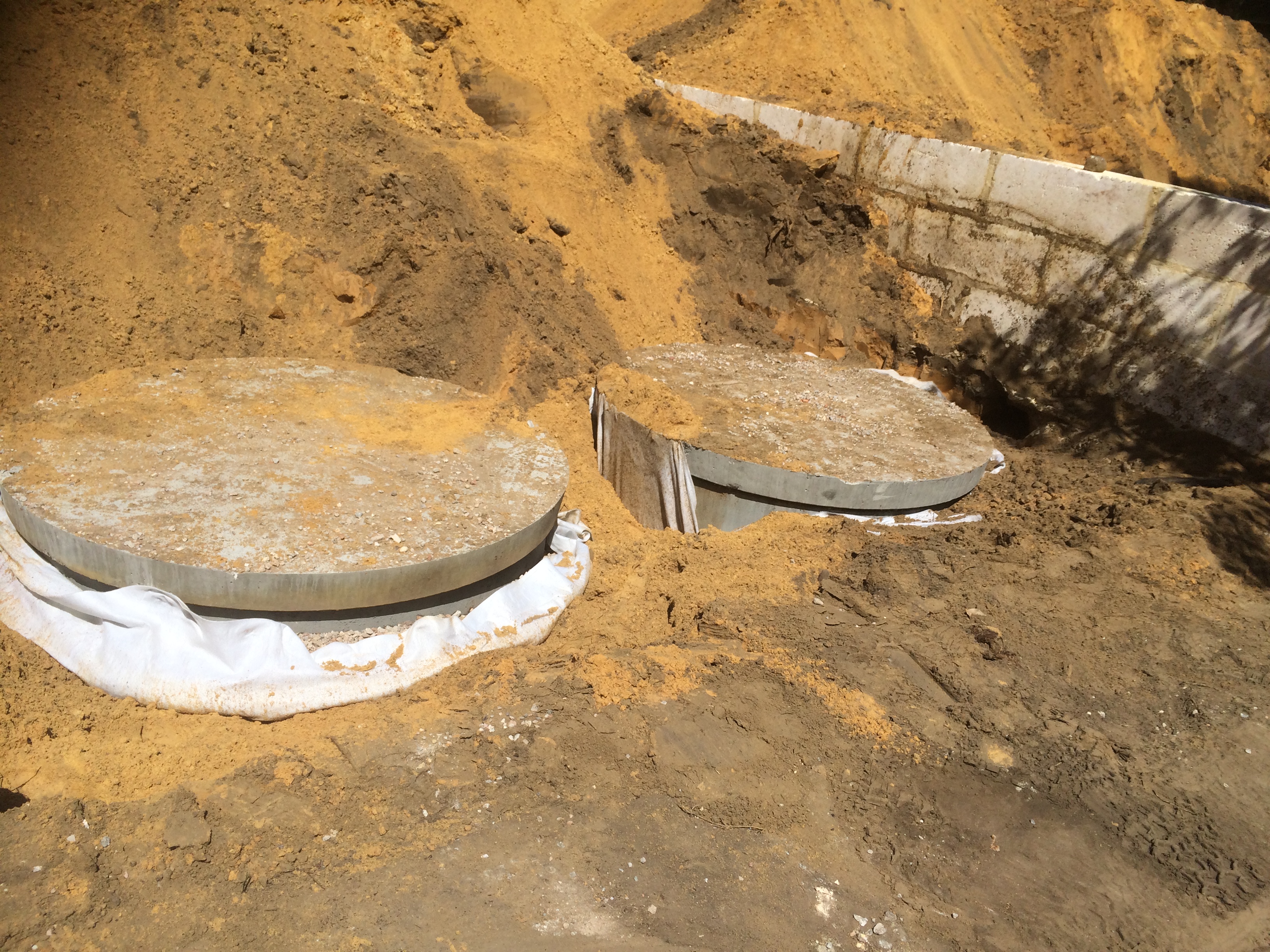 Stormwater Installations
Engineered Stormwater Systems
As part of any commercial complex, development or building, it must have a reliable stormwater system design to handle excess water flow.

We will work with all existing plumbing be that stormwater or drainage. Our experienced team can modify any existing system as well as design any new required storm water systems. Once clients receive local Council approval for their design plans, our team of plumbing professionals will manage the actual stormwater installation from start to finish.
Petrol and Oil Separators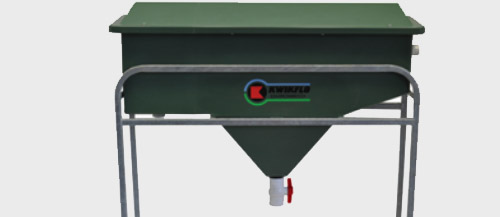 Lupica Plumbing has the experience to help install a Petrol and Oil Separator to suit your needs.
Grease Traps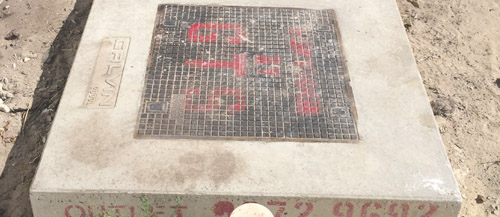 We supply, install and maintain state-of-the-art Grease Trap systems throughout Perth.
CTV Drain Inspections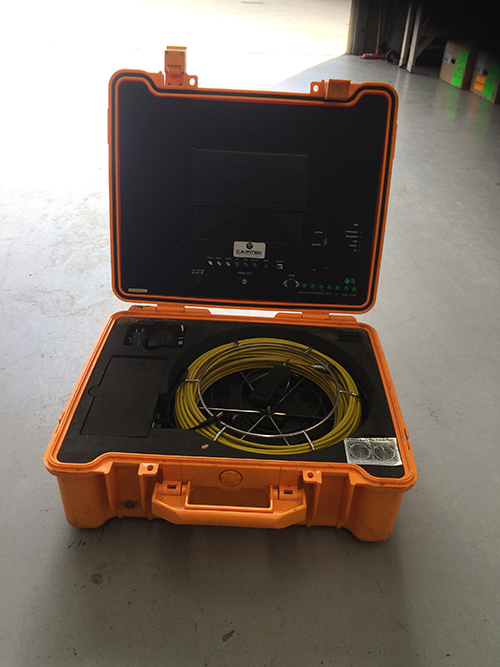 Our state of the art CTV camera can conduct thorough drain inspections.