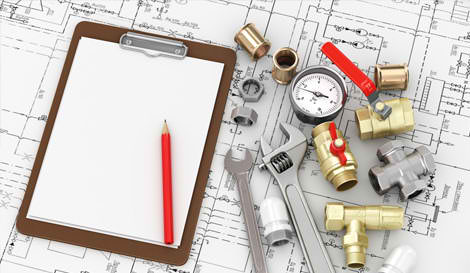 Don't Get Caught Out Buying a House With Defective Plumbing
Are you looking for an experienced team to assist with your new housing project? We recognise that it can be difficult to know who to trust in the plumbing industry especially for a new housing development project. We are here to help provide you with an honest and reliable service to install your plumbing requirements for your proposed new house.

Our expert team has developed a great relationship with leading suppliers and industry brands and works hard to stay up to date with the newest domestic plumbing products.

To book a no-obligation consultation to discuss your new home plumbing needs, please feel free to contact us today.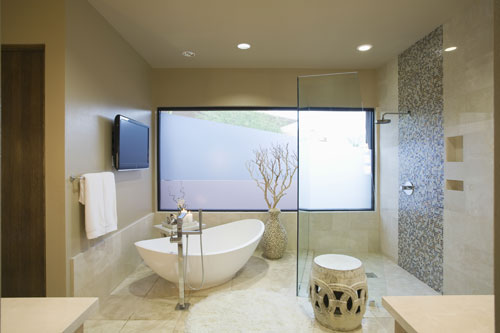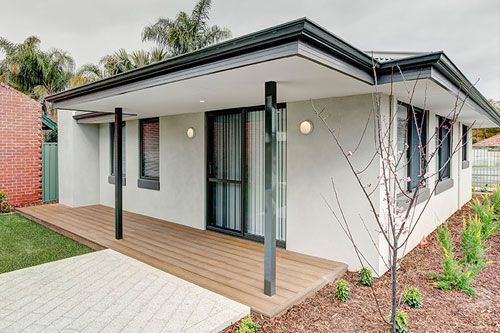 ©Summit Granny Flats. Image reproduced with permission.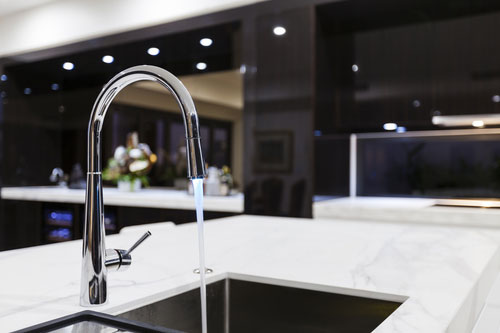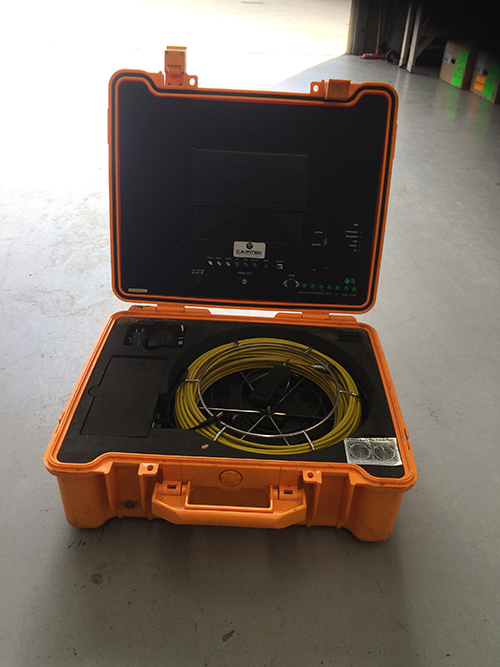 Units & Apartment Developments
If you live in an apartment or unit then your plumbing setup will be different from a normal residential block.

We have experience working with WA's leading home builders on unit and apartment complexes. We work closely with clients from start to finish on any development project requiring plumbing installations.
Renovations
When undertaking a renovation it is important to find good contractors that can work with your plans. Renovations can often be a daunting experience for owner builders. With our wealth of experience we can help guide you through the difficult stages.

Over the last 35 years we have helped hundreds of Perth homeowners with kitchen, bathroom and laundry renovations as well as major home extensions. We have worked closely with Perth's largest renovation companies.
Granny Flats
We have untold experience working in the Granny Flat sector, which is becoming a major player in the plumbing industry. Working closely with one of Perth's largest Granny Flat builders we have gained much experience in this area.
Sewer Conversions & Septic Tanks
If you have an existing septic system and have access to a central sewage system, then it might be time for a sewer conversion, which we can help you with.

We can provide a complete solution from re-piping through to septic de-commissioning and connection to the central sewage system, as required.
Stormwater Systems
For soak well and stormwater systems we are here to help you design and construct a suitable stormwater system to eliminate your rainwater issues.

We specialize in:
o Downpipe connections
o Soak well and stormwater installations
o Soak well and stormwater installations

Please note, we do not specialize in roof pluming.
CTV Drainage
Our state of the art CTV camera can conduct thorough drain inspections on your property.

If you have a blocked pipe or drain, our CTV system can locate the blockage. With our plumbing experience and machinery, we can then unblock this for you.